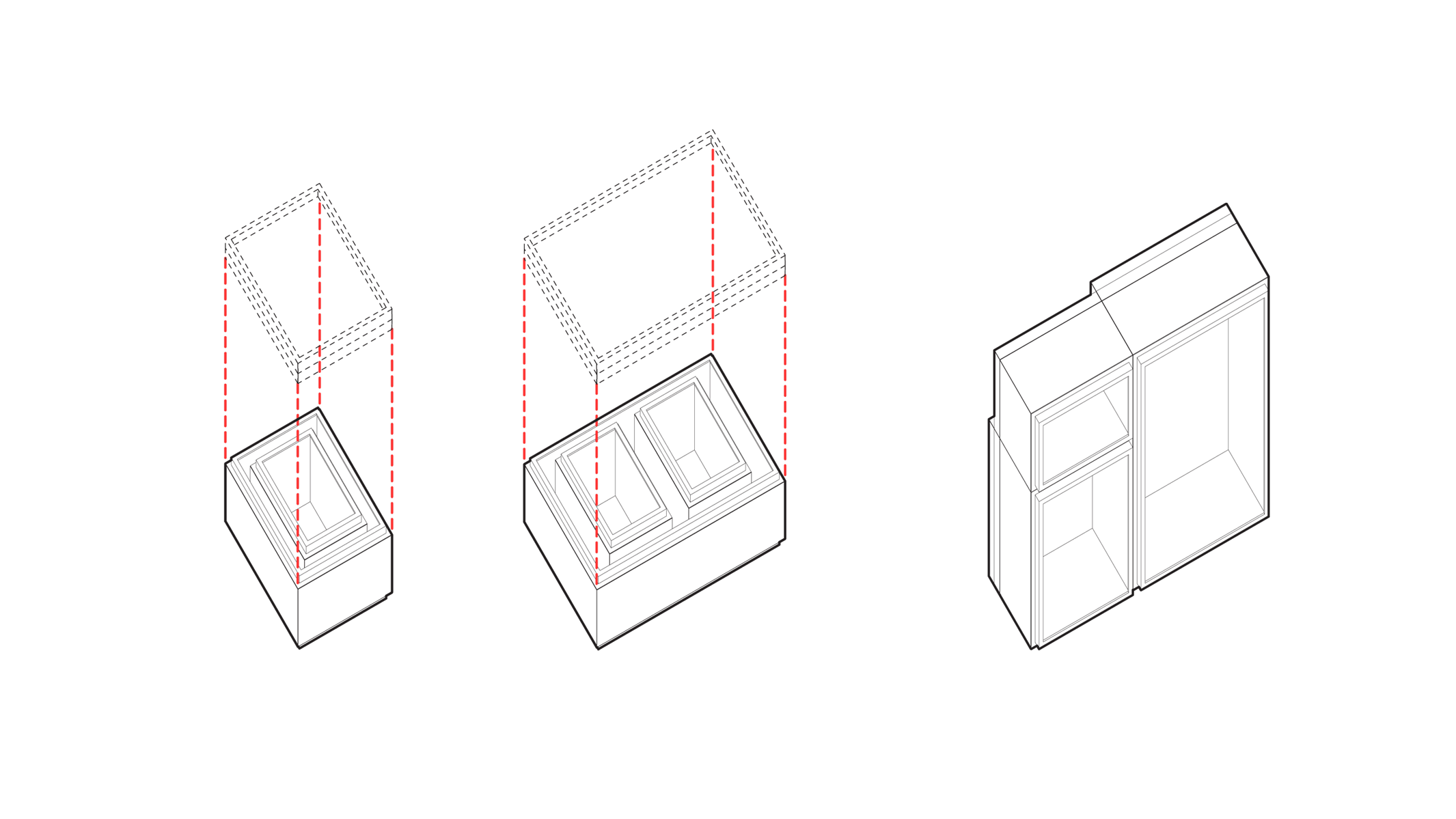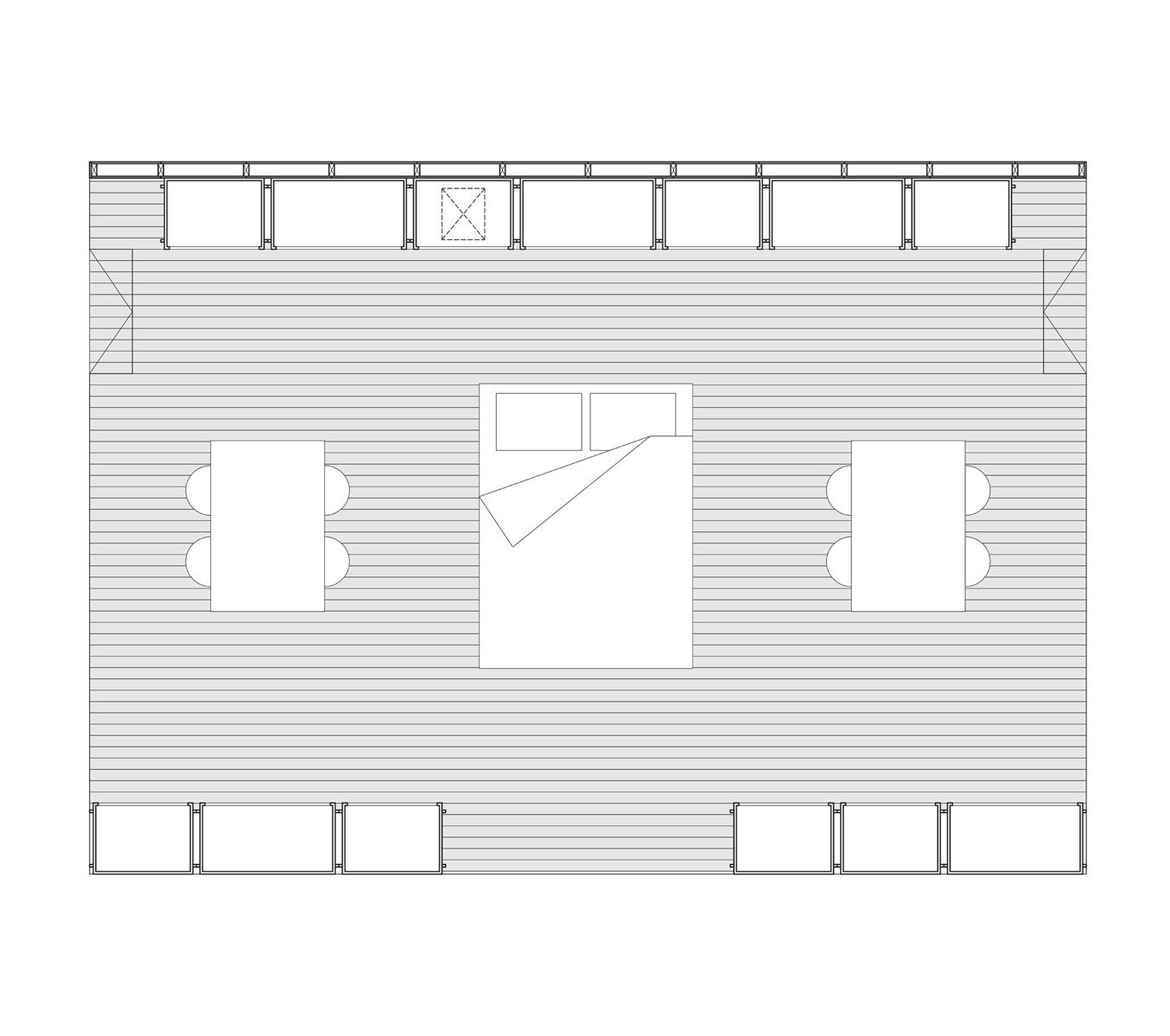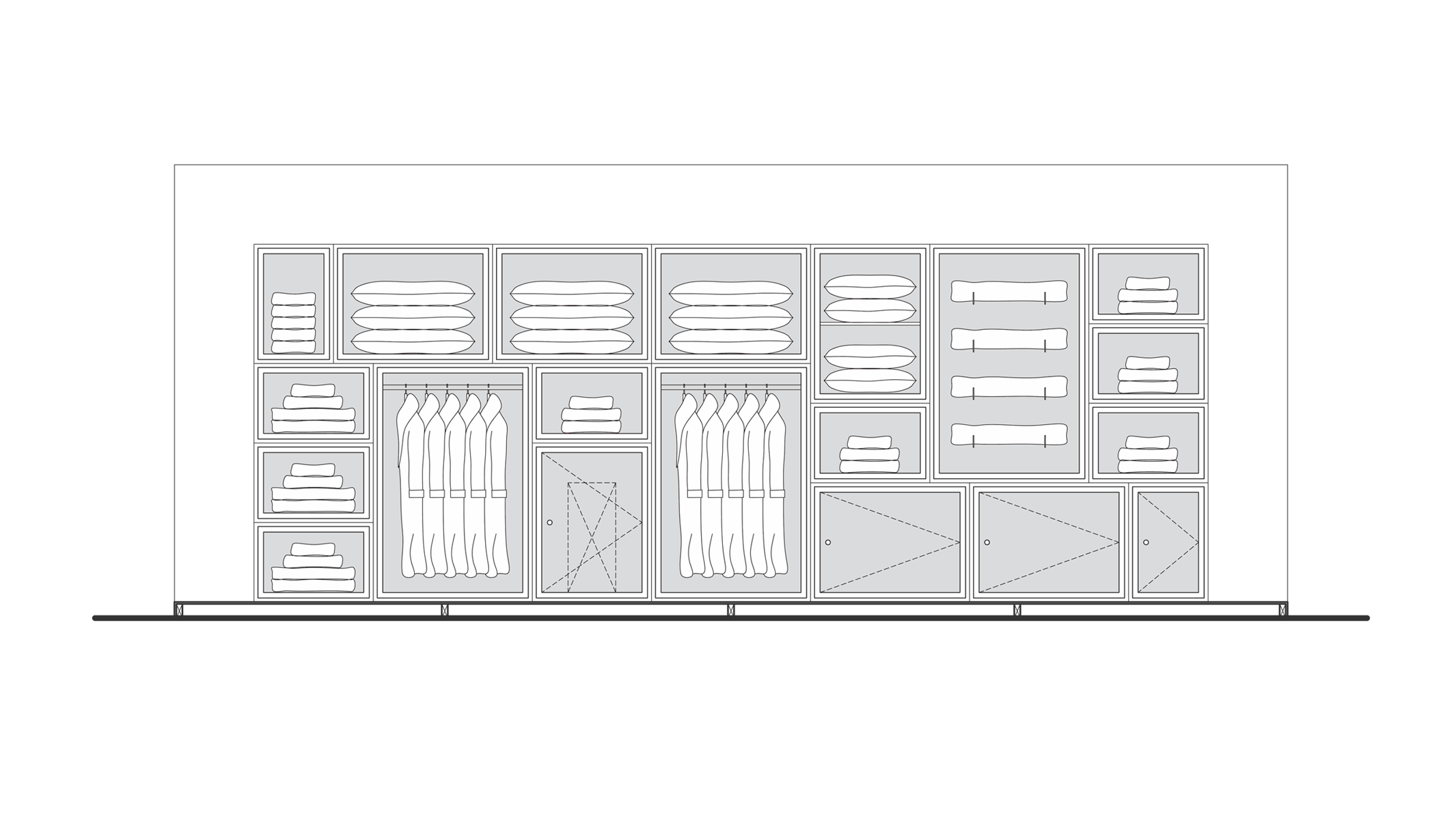 Location
Paris, France
Description
Istanbul based luxury textiles brand Haremlique, annually participates in the Maison & Objet fair in Paris. The brief for a new fair stand required developing a system that enables rapid assembly and disassembly of parts as well as reuse in the following years. In response, a series of modular display units were designed.
As the products to be displayed are in wide variety of shapes and sizes - ranging from bed and bath linens and pestemals to candles, soaps and other accessories - a necessity for multiple dimensions of display spaces emerged. To accommodate this, three rectangular modules were developed that can be oriented both vertically and horizontally, in effect, creating six different dimensions for display spaces.
The three modules are dimensioned to fit within one another once disassembled, effectively reducing the overall volume of the modules by half while they are stored away, waiting to be reassembled the following year.