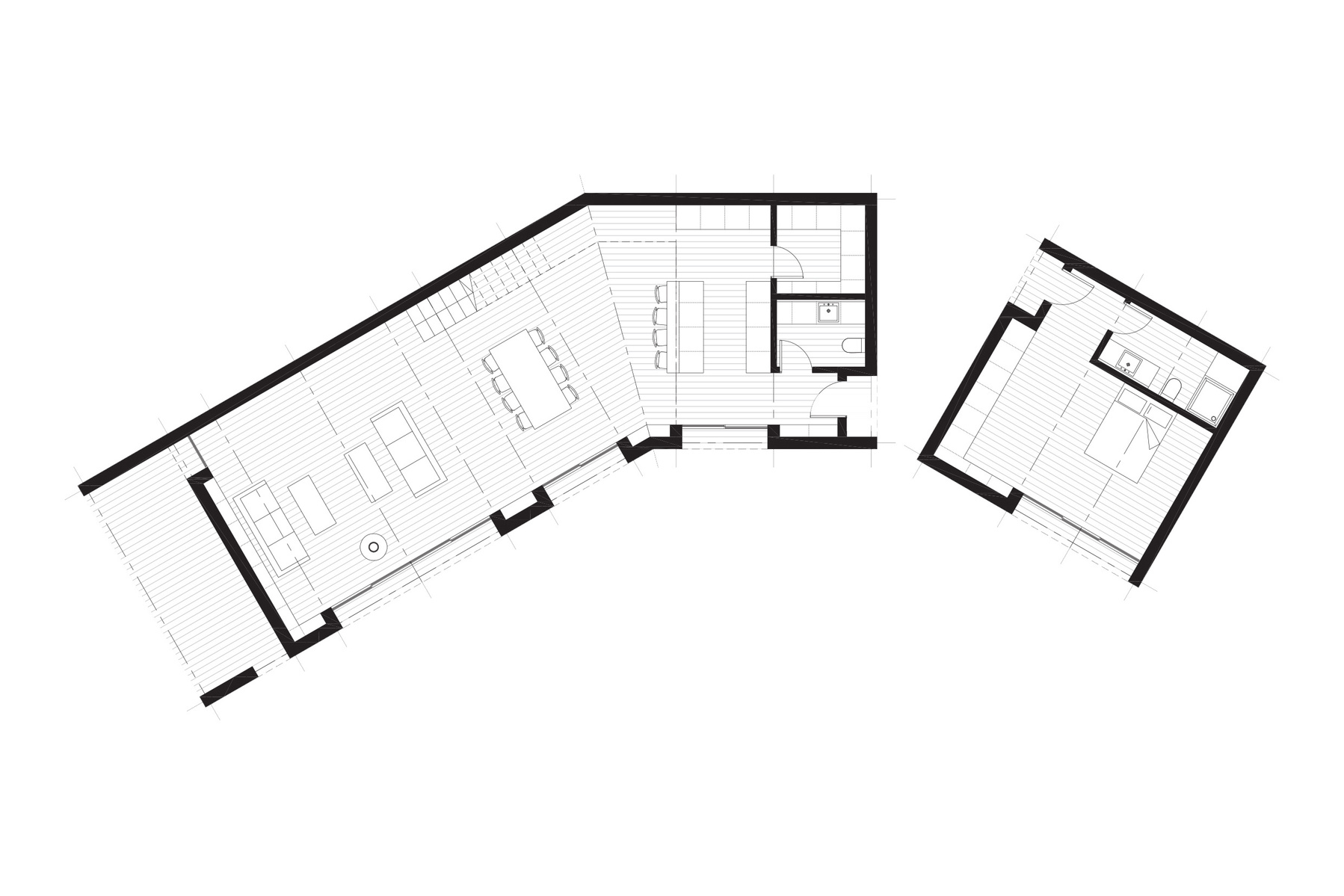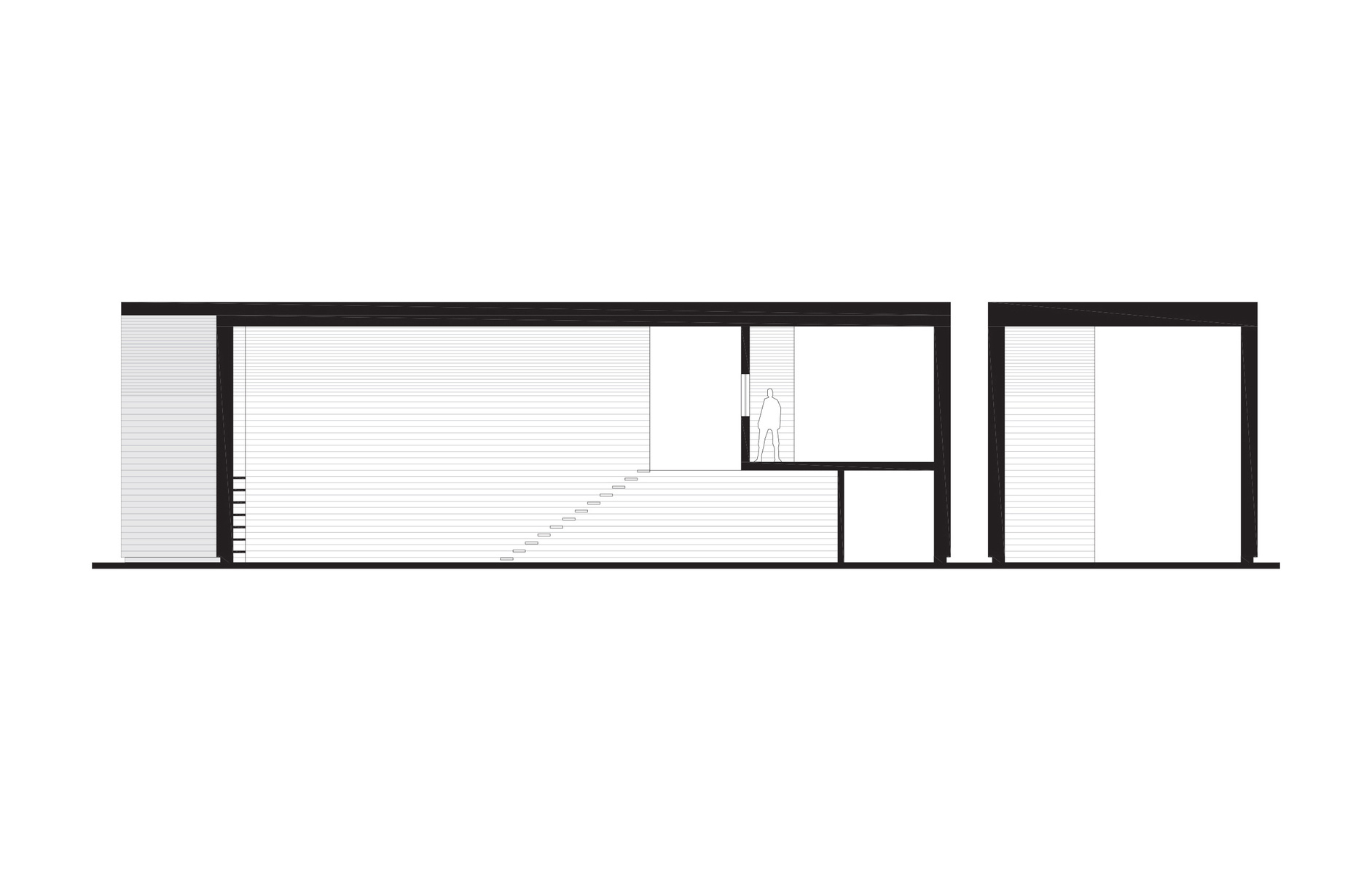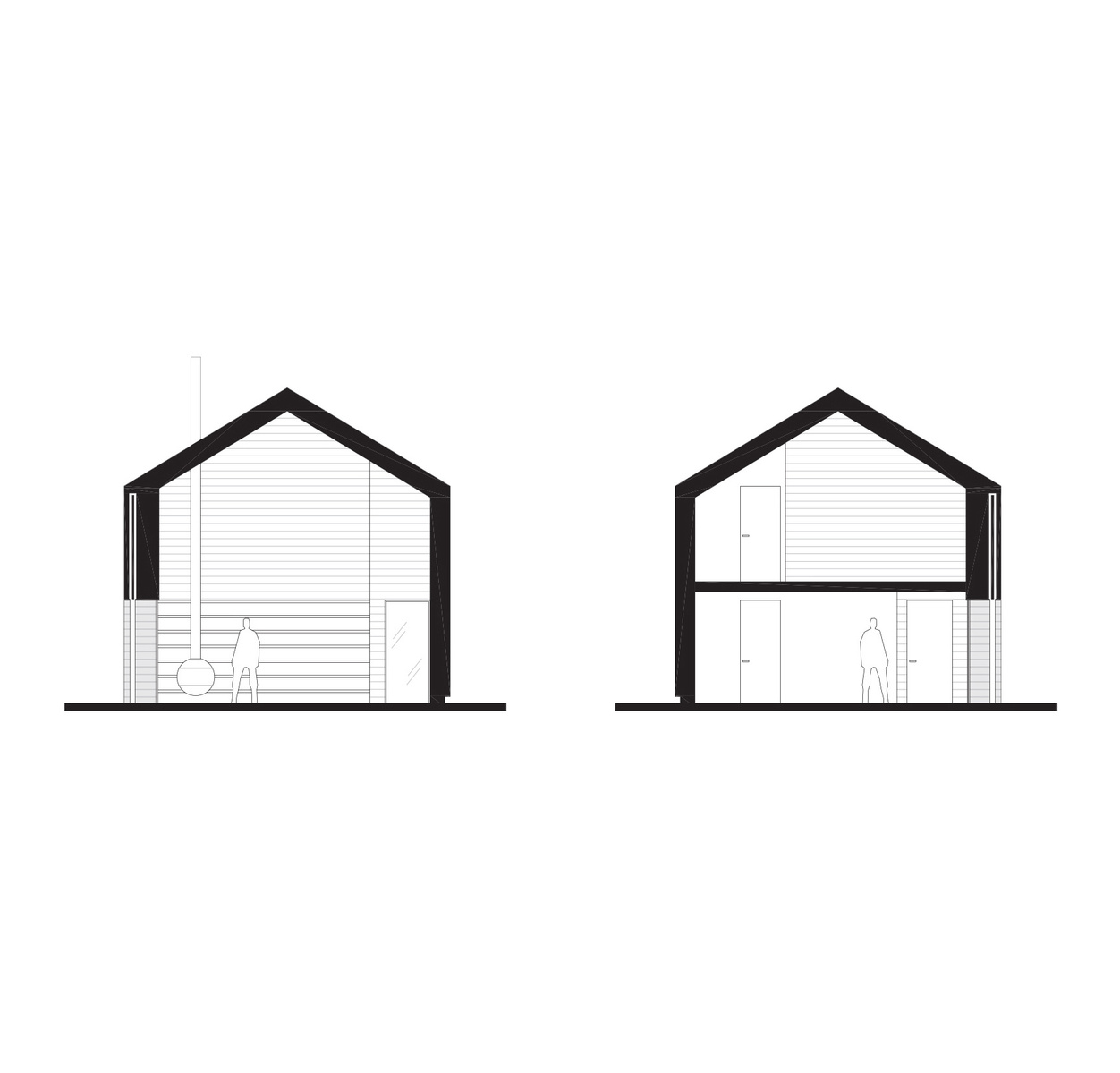 Location
Gallipoli, Turkey

Description
A weekend retreat on the Gulf of Saros waterfront is designed for a young couple who enjoy the country life with friends and family.

Barracks and local barns, sparsely spread around the countryside, define the character of the environment. This context informed the northern, land facing side of the house, which lacks large perforations and appears to be an anonymous shed. The southern elevation, however, opens up to invite natural light in, and offers unobstructed views of the ocean.

The house is conceived horizontal and in relation with the horizon. The mass is then bent and split, defining entrances and shared outdoor space. The larger figure becomes a split-level main house, while the smaller one serves as a guest house.